QUALITY
Our quality certificates allow us to compete as outstanding suppliers of our clients. The demand of the current market and the effort to improve our products and services has served to implement the ISO 9001 Standard.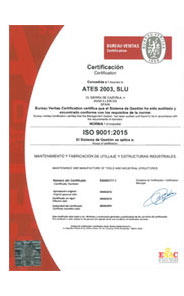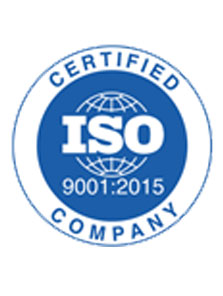 All our welding equipment has been instructed and recycled periodically to achieve a quality standard in our work that guarantees the satisfaction of our customers.
With the collaboration of our supplier of tests and certifications we can offer accredited welding under the corresponding approval.